Don't just take our word for it...see what the community has to say:
Kathy Peters Testimonial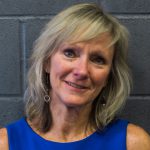 When I started with MacroRx+ in November 2017, I struggled to even enter a goal weight. My goal was to be strong and fit, not to reach a certain number on the scale. As I continued my journey, I reset my goal weight 3 times by small increments to get to the right balance of productivity. We have some amazing people in our box of all levels of fitness, age and strength. They all motivate me in one way or the other every single day. I may not be as fast or as strong as some of the others there, but I am stronger than the me from yesterday!
Kathy P.
Derek L Testimonial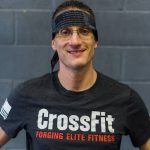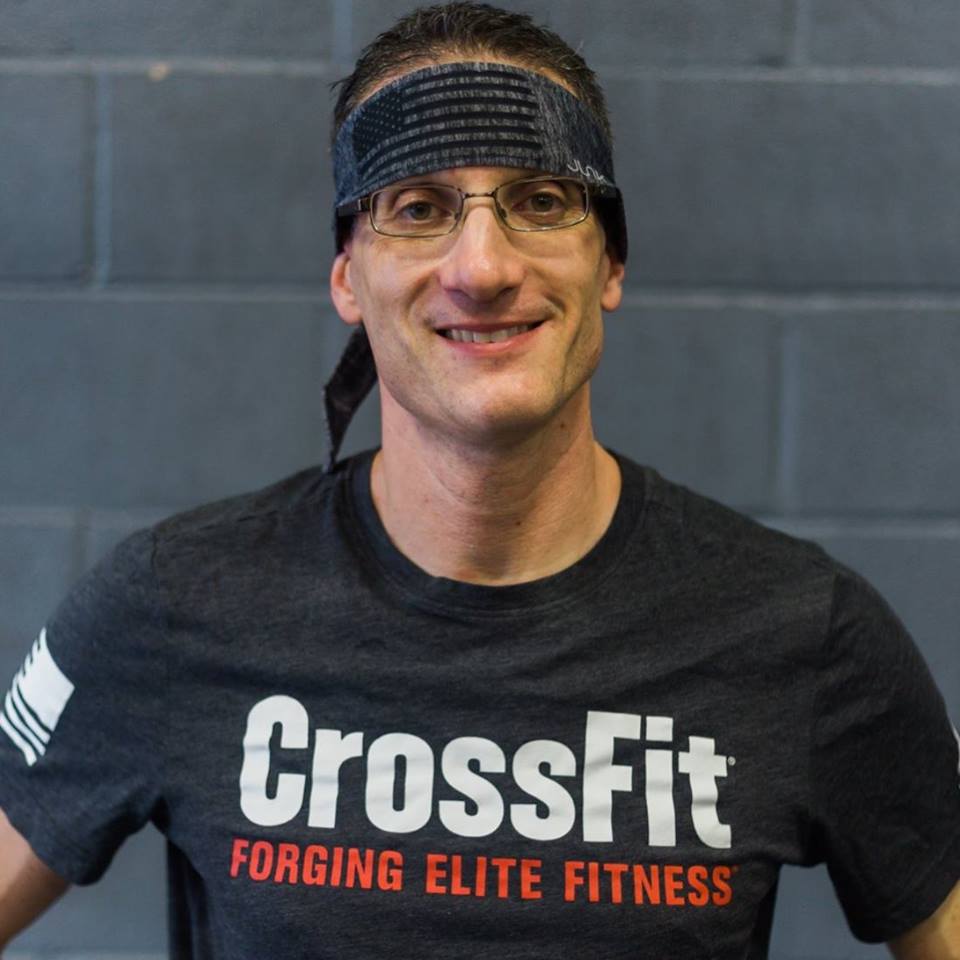 I've always struggled with putting the head-knowledge I knew of how to eat right into action. MacroRx+ delivers a simple, easy-to-follow system, with community accountability that really helps me stay on track. I've lost over 60 pounds and am at the healthiest weight I've ever been!
Derek L.
Karen Ward Testimonial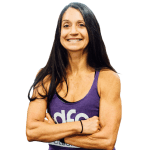 Sincerely Impressed. This is the first system that has helped my gym members stay on course and get results! The daily feedback and group accountability have been crucial to their success. Struggles are shared and no one feels like they are doing it alone. MacroRx+ allows them to eat some of their favorite foods, while still making healthy choices of more protein and whole foods in order to reach their prescribed macros.
Karen Ward, Owner of 
Go Fitness Lilburn
We'd love for you to share your personal story with MacroRx+!