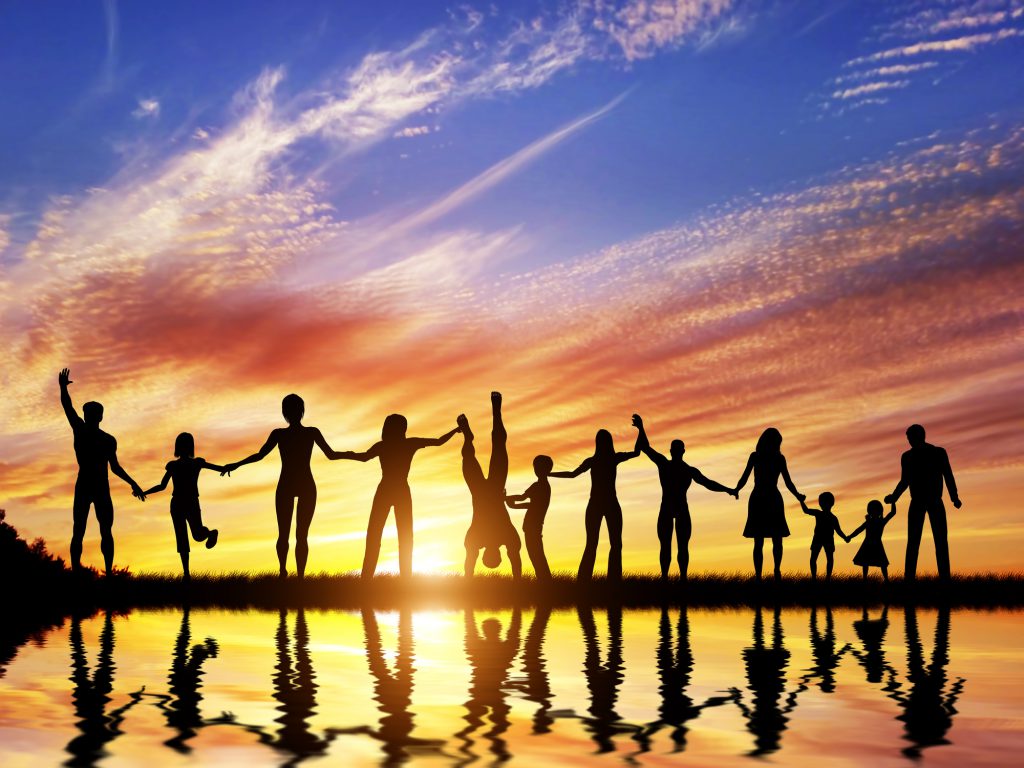 MacroRx+ Affiliates Program
In the journey to help as many people as possible with their personalized macro prescription, we partner with organizations that share our values.  These formal partnerships allow us to offer MacroRx+ to groups of people who may not otherwise have a solid eating plan to follow.
We are honored to have our first affiliate, Go Fitness Lilburn, home of DFC CrossFit as our launch affiliate.  The owner, Coach Karen Ward, has over 30 years of experience as a personal trainer, including 6 years as a certified CrossFit coach.  Her dedication to her clients is unparalleled – we look forward to working with her and the members of Go Fitness Lilburn!
Are you interested in being an affiliate with MacroRx+?  It's very simple – we coach your clients on their personalized macro prescription, and your organization receives compensation based on the number of members you enroll. Contact us today!