Welcome CrossFit Mechanix!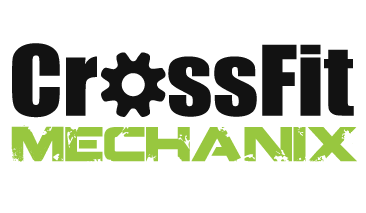 Nutrition should be the most important aspect of an athlete's training. MacroRx+ is a revolutionary way of optimizing your nutrition using personalized macronutrient goals, accountability, coaching and community.
Rather than just purchasing a macro "template" from one of the many available macro websites, you are assigned a much more customized prescription based on more factors including a full analysis of your metabolic typing.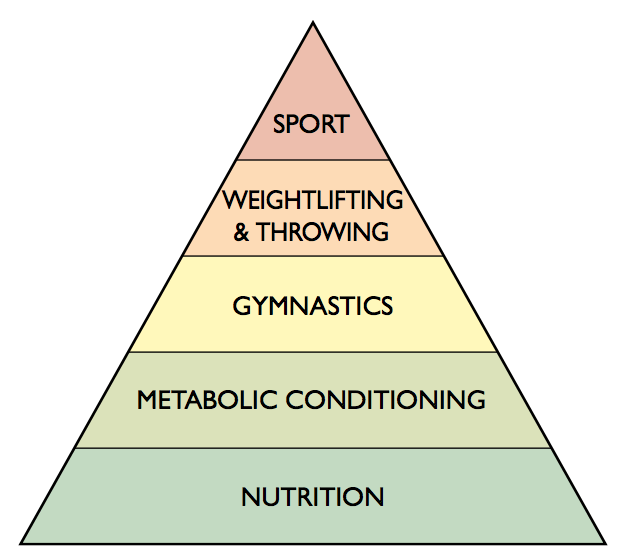 Every body is different and MacroRx+ understands that no one solution will be perfect for everyone. That's why MacroRx+ incorporates personalization, accountability, coaching and community to ensure success.